How to Grow Your Startup with Content Marketing
Content marketing is one of the most effective ways to grow your business. But there's a bit more to it than many realize. This mini shows you how to put your content and your business on track for success.
"We
continue to be impressed with your research and methodical preparation. We're excited for the outcome. Please continue to provide your input and ideas.

"




- Wes Marsh, Marketing Director, eRep CPQ Software for Manufacturers and Distributors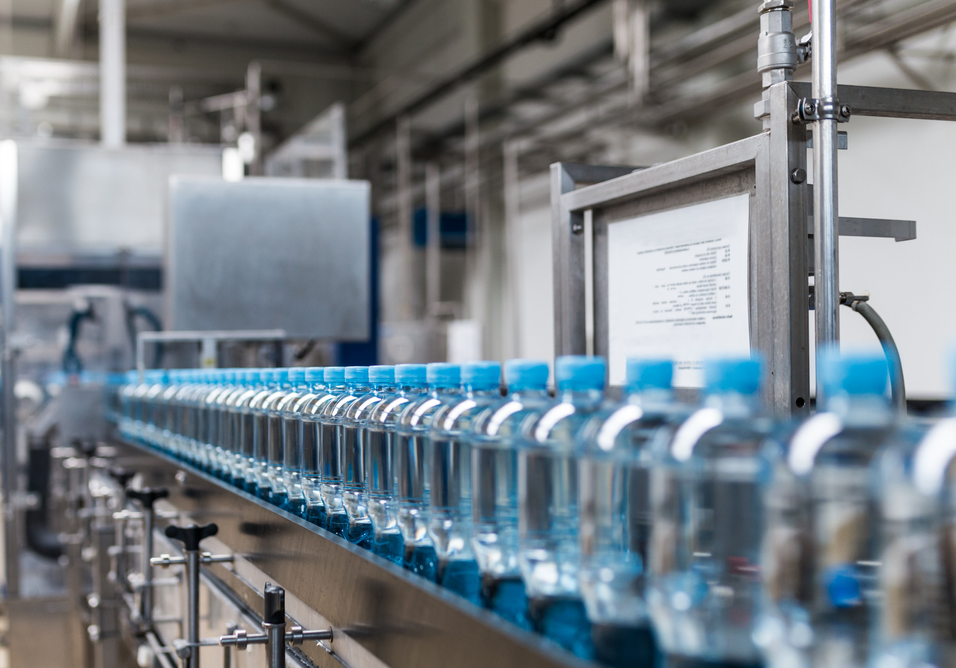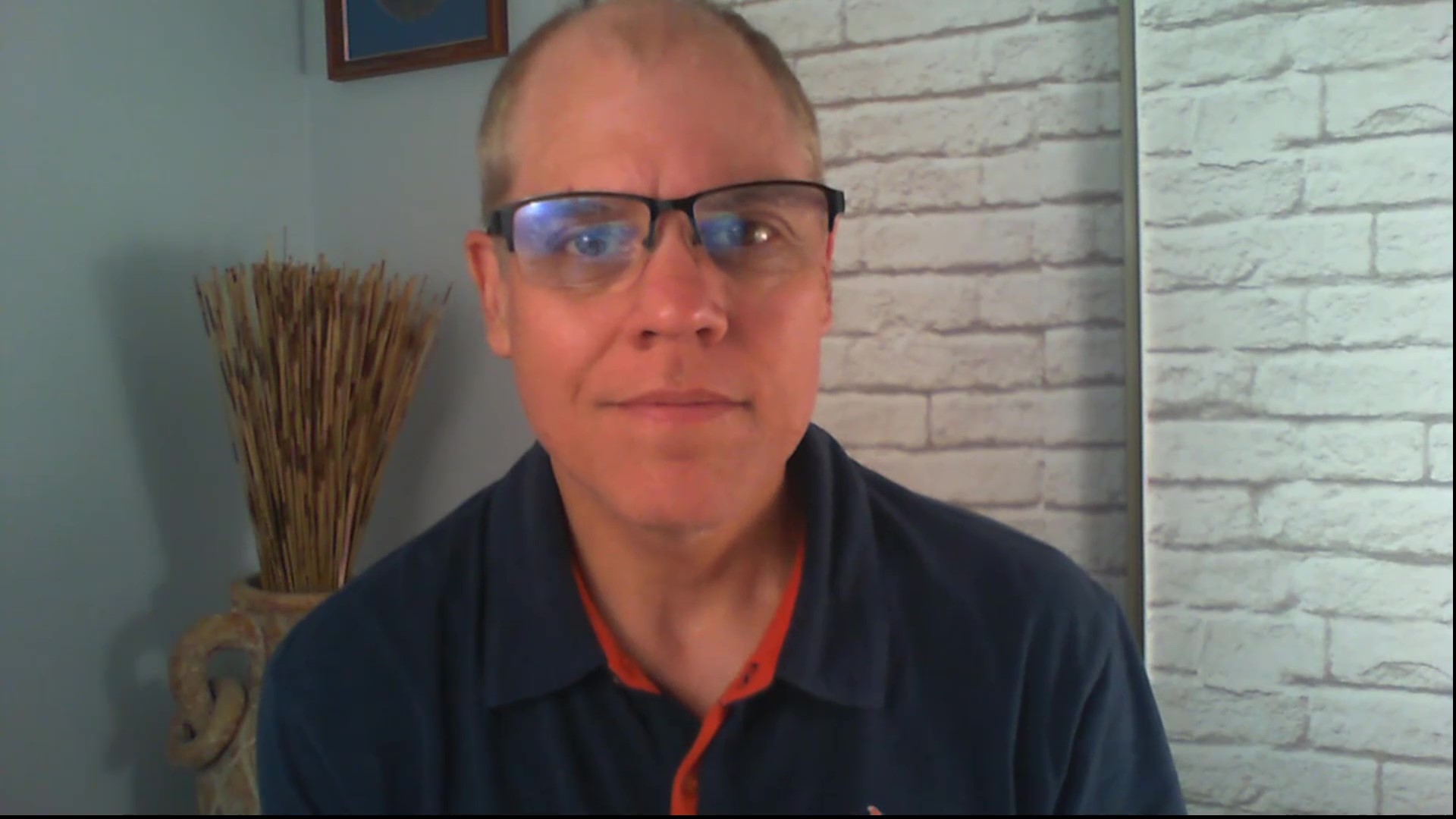 Hi, I'm Derek Little
The digital economy has changed how businesses compete. B2B buyers now have access to all the best products and services via the web. And they're using it to direct their own buyer's journey. Quality content is table stakes for marketing complex, high-ticket or innovative B2B products.
Further, lead generation tactics will only take you so far. Using content to establish a distinctive brand lets you stand out and build long-term equity. My goal is to help you achieve both through your own unique product marketing formula using content marketing.
To Your Success!